New Brand for Public Seating
Bulk Office Solution specialises in Public Seating & Auditorium Seating .
A bench seating system with massive potential for public areas, top quality finishes inspired in the most modern architecture and designed for an intensive use in waiting and transit areas.
The shape of the seat surface and the backrest at Passport adapts to the shape of human body ensuring a comfortable and healthy position, with the possibility of special seats for disabled users. The use of different materials like perforated steel, moulded polyurethane or plywood, allows a wide selection of finishes related with the environment.
New seat programme for auditoriums, theatres, conference centres, designed by Alegre IndustrialTM and Actiu R+D Department. Seat and back moulded polyurethane self-extinguishing foam, ergonomics. Great comfort. Wide variety of finishes. M1 and M2 fire barrier. Models could be adapted to lineal or curved layouts.
---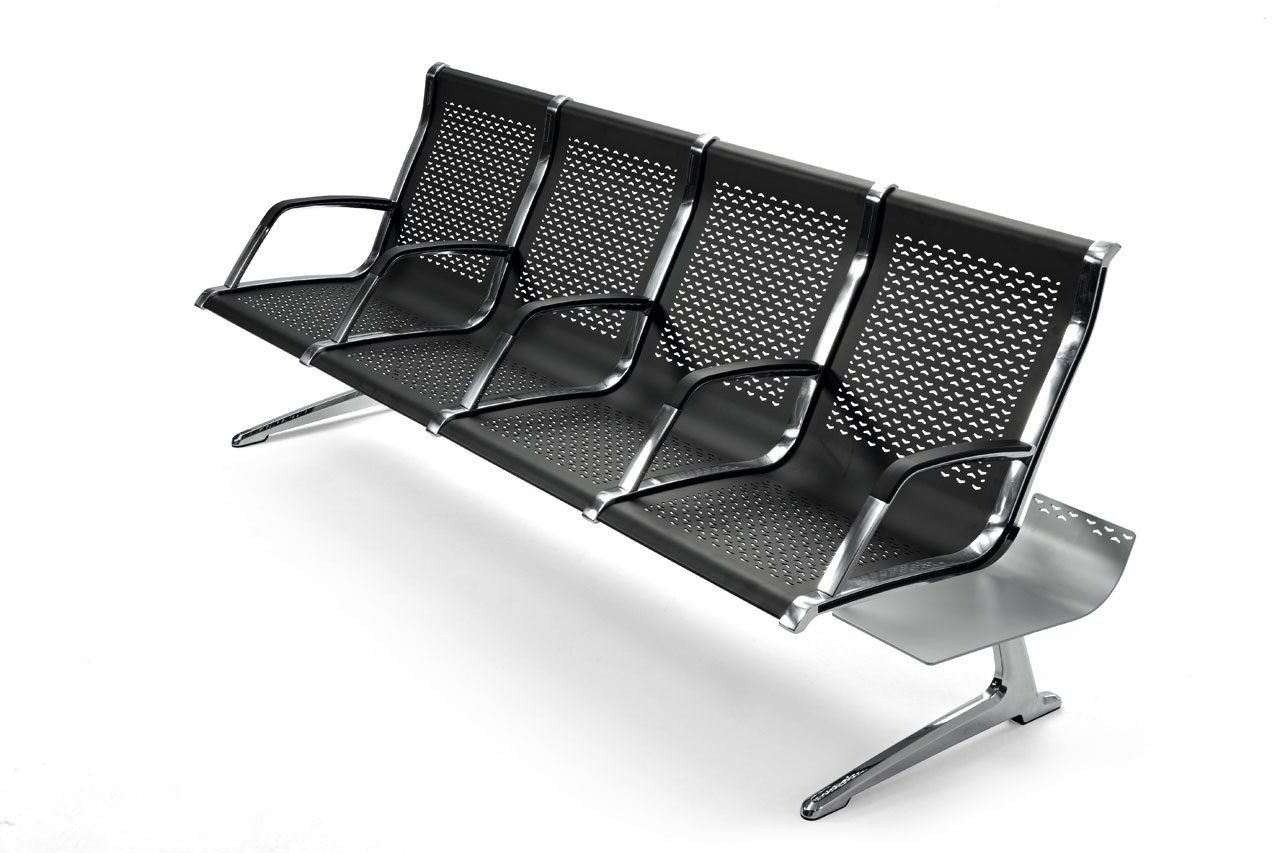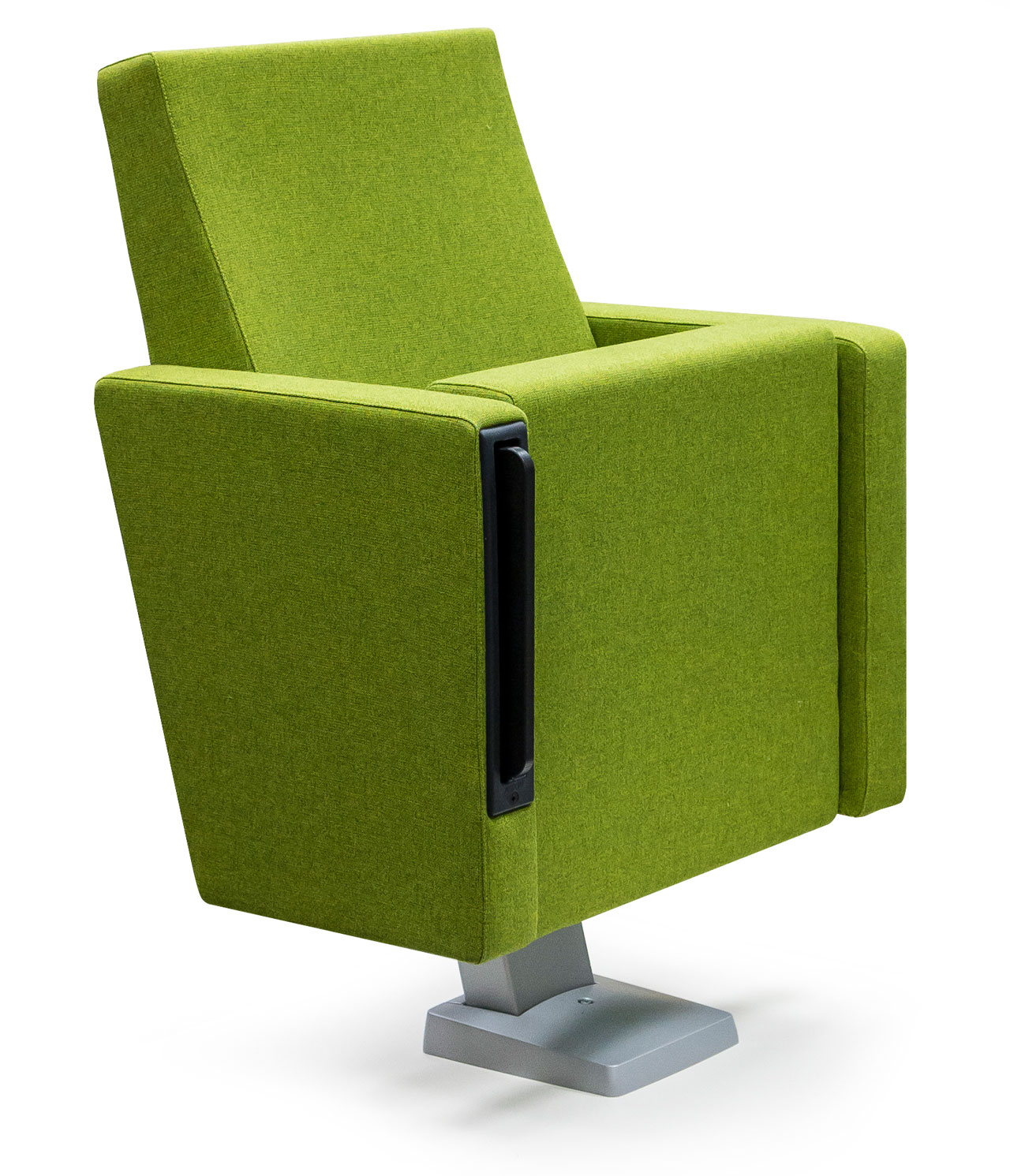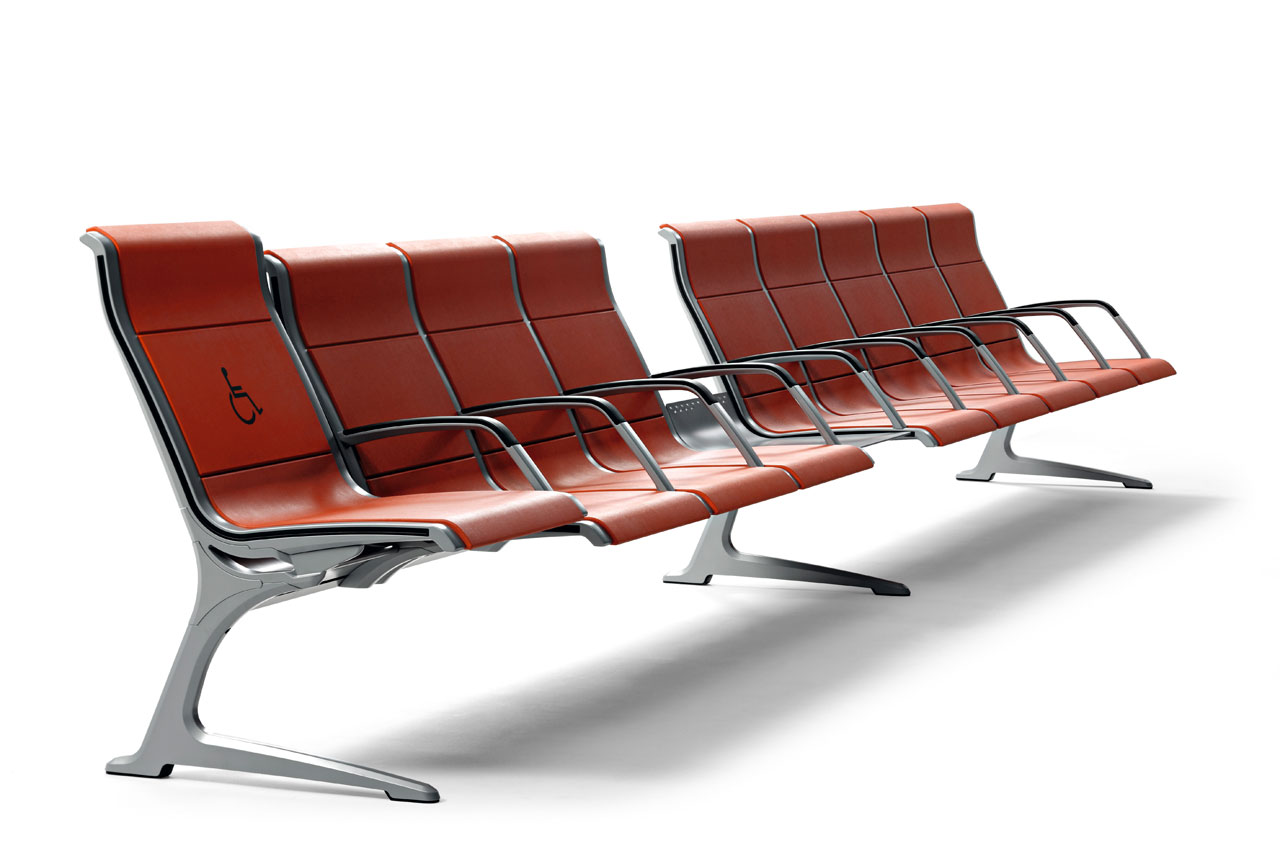 ---
Find out why your office design makes a difference to the bottom line.
We specialise in Public Seating & Auditorium Seating.