Steel Cabinets
We provide all types of Steel storage cabinets with adjustable shelves for business offices. These shelving cabinets come with or without doors and are suitable for all types of office filing and storage applications. Shelves are easily adjustable should your needs change.

Steel Storage & Filing Cabinets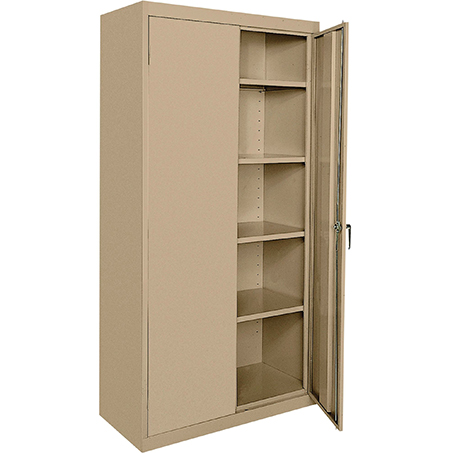 Luxury Steel Filing Cabinet
Multi Swing Door Steel Cabinet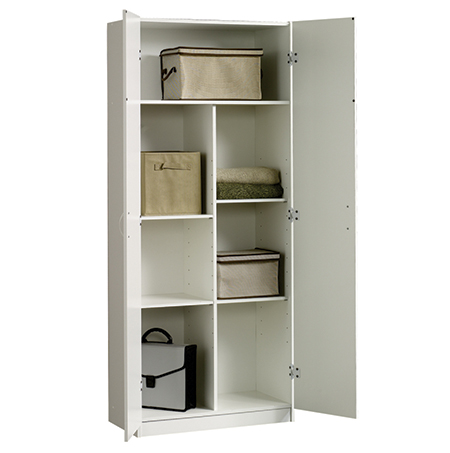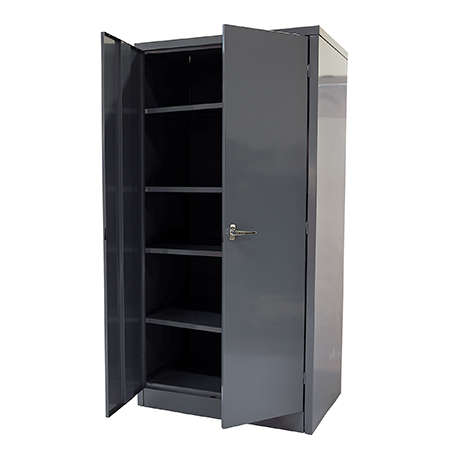 Static Multi Swing Door Steel Cabinet
Storage cabinets are sure to help by providing more room for papers, office supplies and more. Whether you are looking to store cleaning supplies in a utility closet or you need a cabinet to keep documents organized in an executive room; we have a solution for you.
Products & Services
The key focus of Bulk Office Solution Pty (Ltd) is specializing and manufacture & supply of high quality Mobile Bulk Filers, as well as cluster work stations, office furniture, shop fittings, high end office chairs and so much more