Office, Reception, Banquet, Function & Pause Area Seating
Comfortable office chairs come in a wide variety of styles, including mesh, leather and fabric, to match your company decor. Seating designed for a small committee can come in both guest and executive styles, with or without ergonomic adjustments. Whether you're outfitting a personal office, home office or conference room, there's a myriad of upholstery types and colors from which to choose. Desk chairs made from genuine leather or black mesh are both striking and comfortable, lending diverse visual appeal that will wow your guests.

Executive & Operational Desk Seating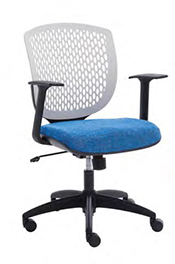 Black Base Blue Fabric Chair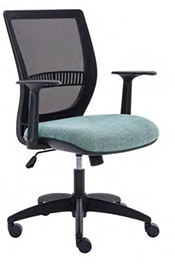 Black Base with Netting Back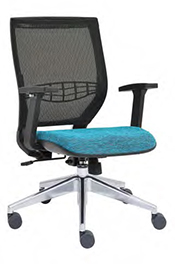 Chrome Base Blue Fabric with Black Netting Back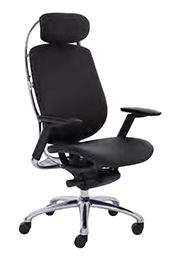 Executive Chrome Base Black Bonded Leather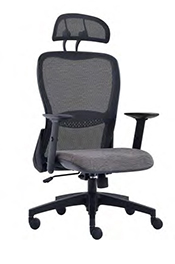 Head Rest Grey Fabric with Netting Back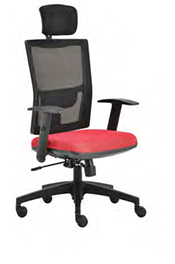 Executive High Back Red Fabric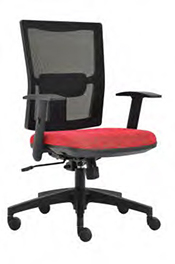 Tipest High Back Red Fabric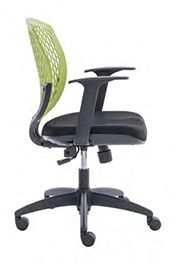 Plastic Green Black Chair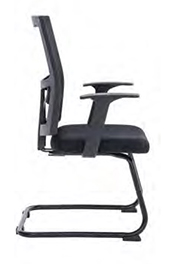 Sleigh Base Black Fabric Chair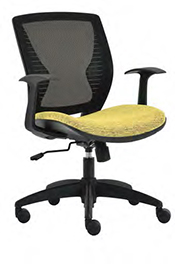 Tipest Chair Yellow Fabric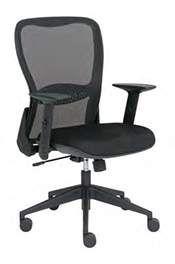 Typist Chair Black Netting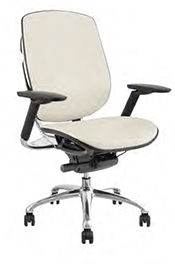 Chrome Base Tipest Chair White Fabric


Amy Banquet Full Back Chair







Ergonomic options are available for those who want to find comfort while they work, while executive chairs are ideal for use in a corner office. Desk seating even includes stools and ball chairs.
Products & Services
The key focus of Bulk Office Solution Pty (Ltd) is specializing and manufacture & supply of high quality Mobile Bulk Filers, as well as cluster work stations, office furniture, shop fittings, high end office chairs and so much more