Custom Benches
South Africa is known for its eclectic mix of people, cultures, traditions and styles. Bulk Office Solution's range evokes a true sense of vernacular design flavour and captures the warmth associated with South African mid-century modern design, making the office more homely considering the substantial amount of hours one spends at work.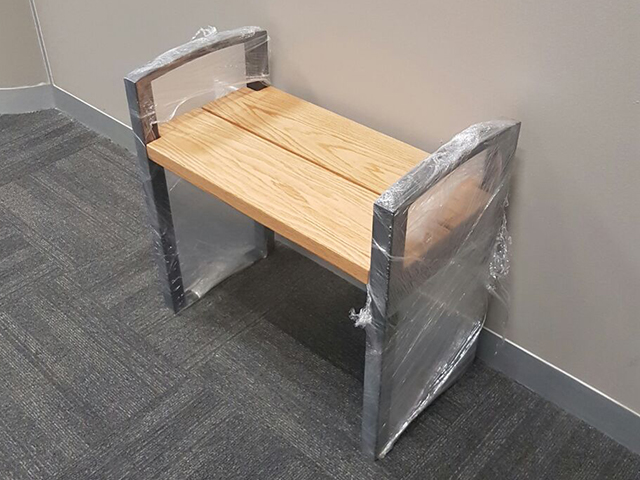 Custom Made benches with White Oak Veneer Seats
Over the past decade a combination of wood and metal have become a signature of South African furniture design. The material choices for our Furniture have therefore been considered thoroughly to translate this South African influence.
Products & Services
The key focus of Bulk Office Solution Pty (Ltd) is specializing and manufacture & supply of high quality Mobile Bulk Filers, as well as cluster work stations, office furniture, shop fittings, high end office chairs and so much more