We Specialise in Bulk Filers & Office Furniture
Bulk Office Solution
 specialises in mobile bulk filers, Top retrieval and filing systems (with a 15 year guarantee) manufacturing for over 22 years. Office space per m2 is getting more expensive every year. We believe we can help in optimising your space for all your filing and archiving needs thus, decreasing costs effectively. The correct way of filing will save space as well as increase productivity by retrieving files almost instantly.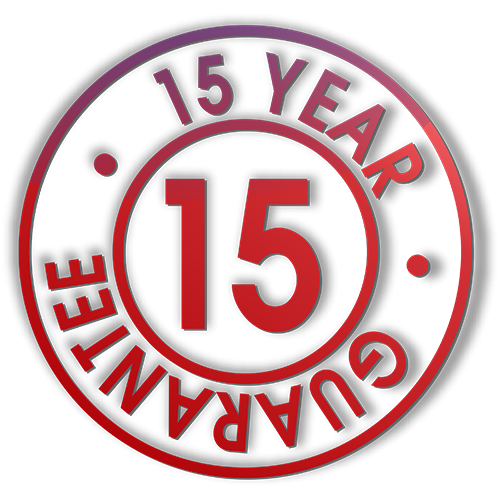 The factory was established in 1995 and manufactures high quality Mobile Bulk filers with a 15 year guarantee. Our products are well known in the market and we have been distributing throughout Africa with minimal lead time (depending on quantity).
Bulk Office Solution expanded the business and sell bolted shelving, lockers as well as a beautiful range of Italian inspired locally manufactured chairs and office furniture in Melamine and Veneer finish. The larger projects also benefit from our cluster work stations to save space. Cluster work stations are cost effective and save time in installation.

We are the Solution
The key focus of Bulk Office Solution Pty (Ltd) is specializing and manufacture & supply of high quality Mobile Bulk Filers, as well as cluster work stations, office furniture, shop fittings, high end office chairs and so much more.
0
%
Corporate Installations
Business Essentials Interview
Business Essentials meets Colette Schoeman, the Owner & Director of Bulk Office Solutions to talk about how they do business across Africa.Tune in to hear more.
Our Dynamic Backbone
Colette Schoeman is the Owner of Bulk Office Solution. This Dynamic and Career driven lady is client driven and beliefs that experience and knowledge is key factors in client satisfactory. After spending 22 years working in Sales from Furniture dealers to Real Estate Companies for multimillion rand brands and startups, Colette knows what truly drives client satisfaction and shown the utmost courtesy and consideration towards clients and brands. It's all about how well you connect with the heart-beating people you're serve and communicate your understanding back to them.

Colette ventured out on her own in 2016 and started Bulk Office Solution; Specializing in Filing Systems and doing Surveys. Started Supplying of Office furniture, High Quality Office Chairs, Mobile Bulk Filers, Top Retrieval Cabinets, Silk Plants, Steel Shelving, Steel Lockers as well as colorful Melamine Lockers. Picnic sets for outside use from Recycled plastic as well as outside jungle gym etc. In addition to the wide verity of services and products she still assist in finding office space to rent or buy thru a qualified agent.
Colette holds a Diploma in Practical Bookkeeping and Accounting, Estate Agent Certificate and NQF 4 Real Estate.
A MANUFACTURER WITH 30 YEARS EXPERIENCE
The 3000m2 factory in Gauteng is equipped with up-to-date machinery and well trained, motivated staff which enables on time deliveries throughout sub-Saharan Africa. We strive to set high standards in the executive office furniture market by introducing new methods and materials into the manufacturing process, as well as offering new product designs on a regular basis. In addition we minimize our impact on the environment by using recyclable products.