Ranges & Models Available
Combination of beauty, strength and ergonomics define these personal bench seating.

Actiu-Transit; Top Quality Modern Architecture.
Padded polyurethane benches provide a soft touch apart from its comfort. Original and contemporary, it is the fruit of the innovation and the application of last generation materials.
Soft and organic designs to create the plywood bench seating. Simple but ergonomic, delicate but plain.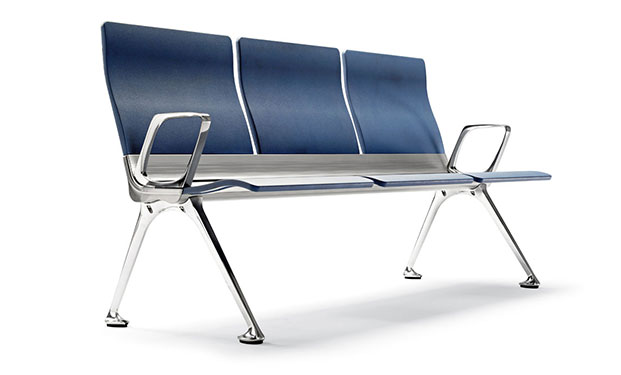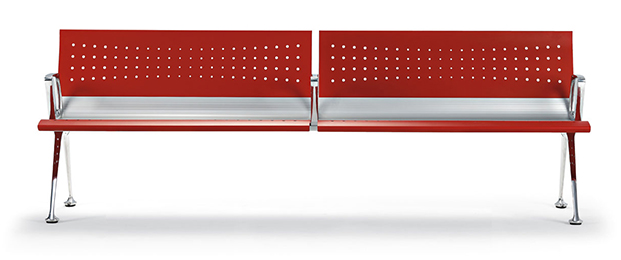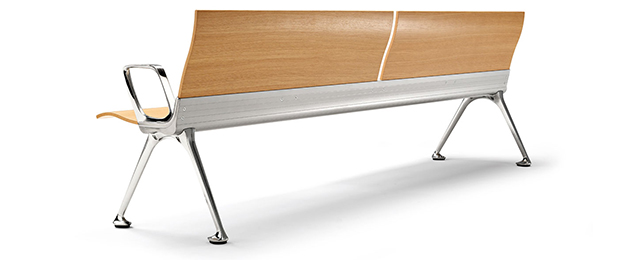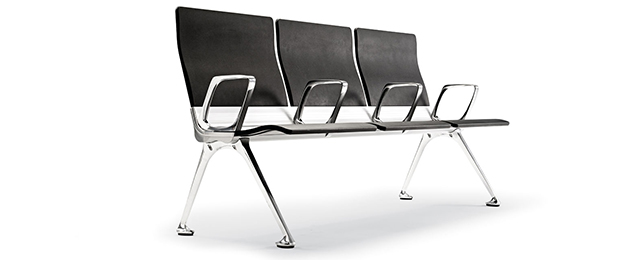 Actiu-Avant; Great Quality Look. Design & Comfort.
AVANT has an ergonomic design that satisfies the anthropometric requirements of all kind of users. Seat and backrest are independent. The backrest follows the curves of the body providing lumbar support.
AVANT offers great versatility to the waiting areas; great design makes possible multiple configurations adapting the benches to different distributions.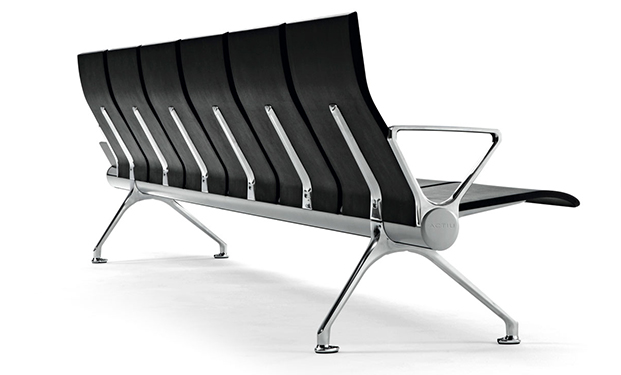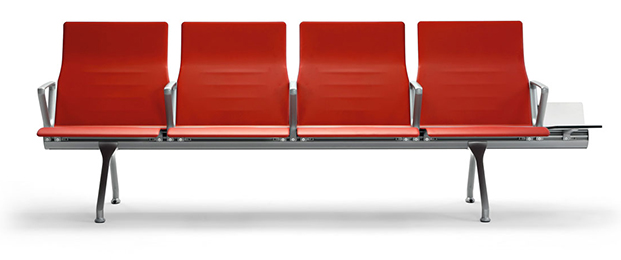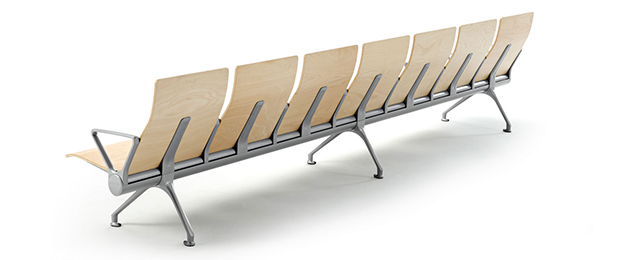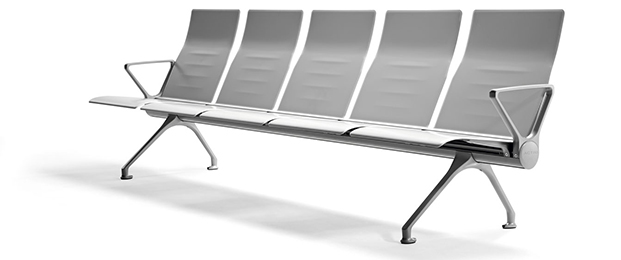 Autiu-Passport; Comfort & Ergonomic Design.
The shape of the seat surface and the backrest at Passport adapts to the shape of human body ensuring a comfortable and healthy position, with the possibility of special seats for disabled users.
The system uses an extruded aluminum center structure for support it, reinforced with internal structural vaults and side panels of cast aluminum end fixed by clipping and screwing.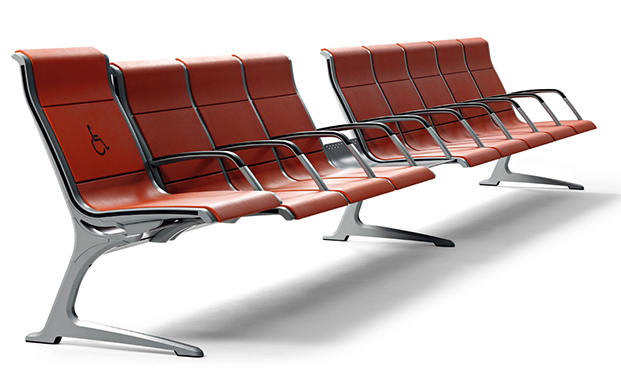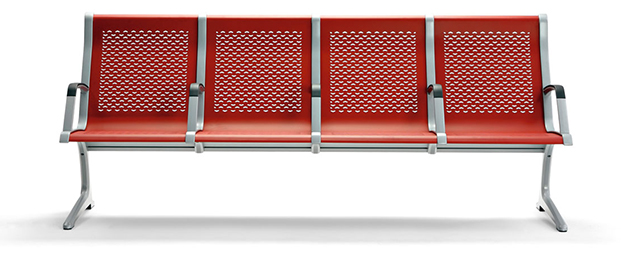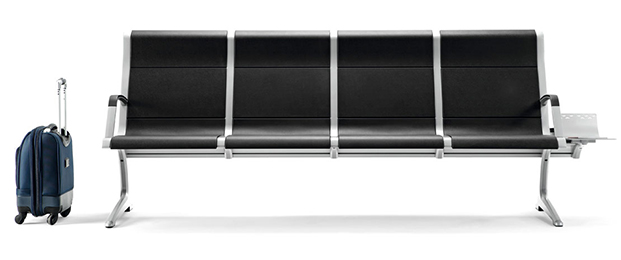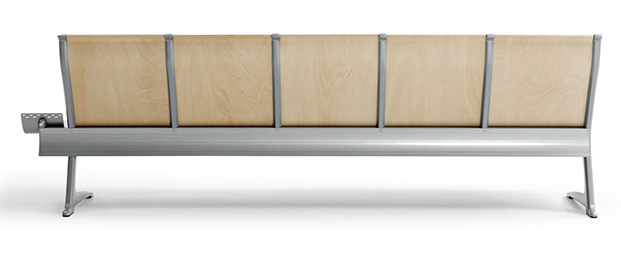 A bench seating system with massive potential for public areas, top quality finishes inspired in the most modern architecture and designed for an intensive use in waiting and transit areas.
Products & Services
The key focus of Bulk Office Solution Pty (Ltd) is specializing and manufacture & supply of high quality Mobile Bulk Filers, as well as cluster work stations, office furniture, shop fittings, high end office chairs and so much more